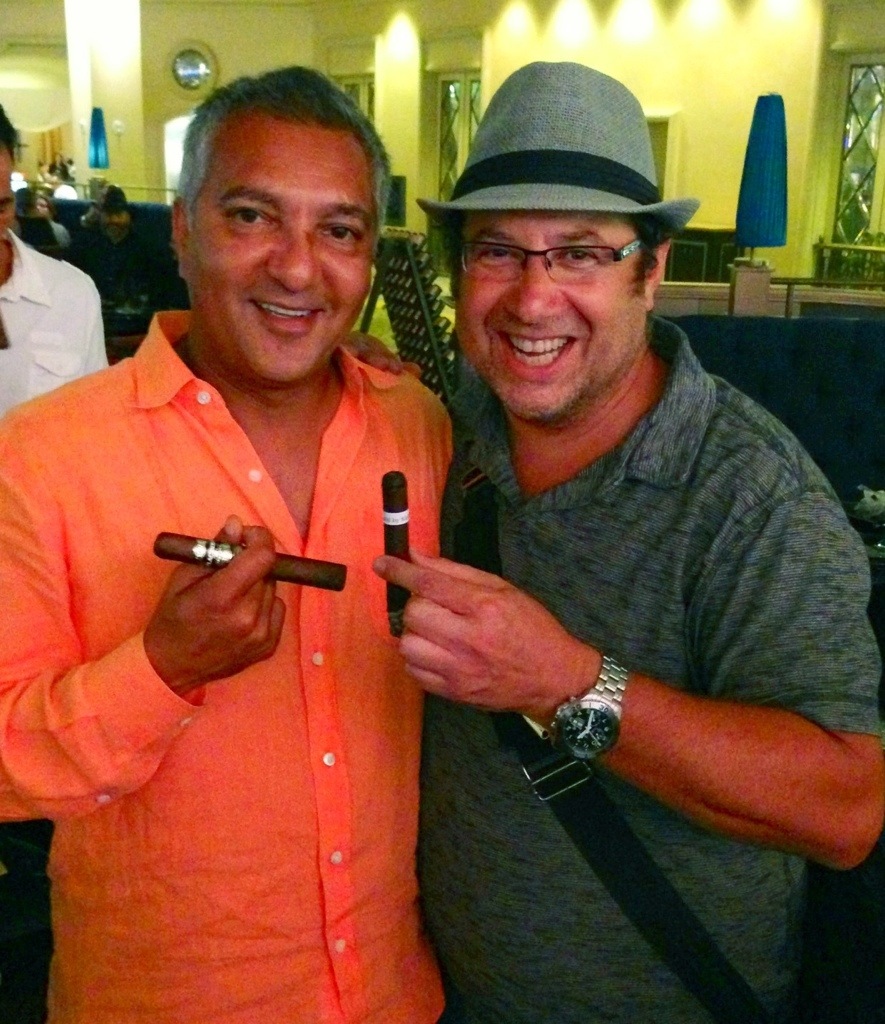 BOLD by NISH Patel is being first shown here in Las Vegas @ IPCPR 2013.
Thanks to Rocky Patel for sharing this new cigar with SEGALandCIGARS.
Rocky & I go back eight years….he loves to share ESPECIALLY new products that he is proud of.
And BOLD is one of those cigars.
Funny though, I was expecting it to be BOLD like THUNDER by Nimish; but lucky for me, it was not. It was yummy & delicious but it did not knock me over(that's not fun). BOLD is a well flavored rich spectrum cigar with lots of assorted flavor displays. A very different cigar from the more "milder" XEN by NISH. NISH has told me for years he personally appreciates a BOLD cigar, and now he has one….
Here's the inside scoop from Rocky Patel & the IPCPR 2013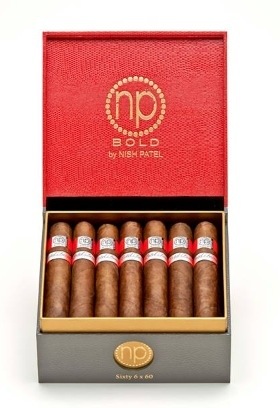 Coming soon to your local tobacconist.
CHECK BACK FREQUENTLY to
SEGALandCIGARS for updates on the international wholesale trade show for premium rolled cigars …