I'm here for all of you!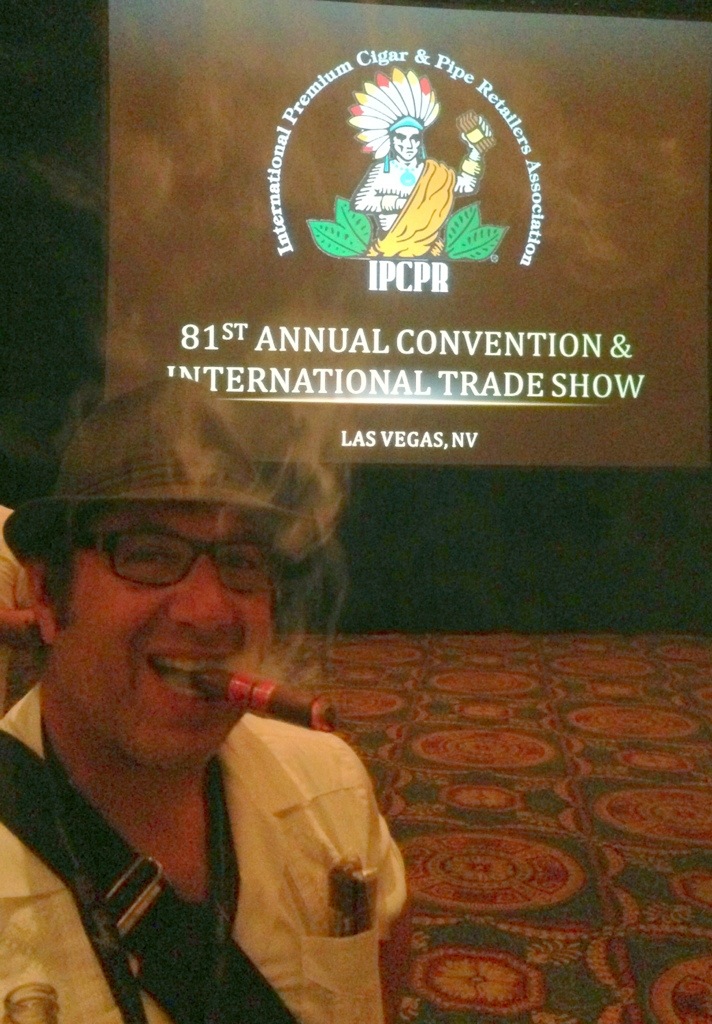 My ear is to the ground listening for all the latest and greatest that the premium rolled cigar industry has in store for us all for the next 12 months!
There are several "players", that have not shown up…some others are bigger while others are separating….General Cigar & Altadis companies are pulling their Boutique brands off on their own to show that they are more distinctive. Bravo boys, good move…it seems that the more things change, the more they stay the same. So many brands are coming out with 3-5 NEW lines at this show. Imagine that! 100+brands with NEW items! DO THAT MATH! That is well over 500+ new items are being shown for the very first time here @ the IPCPR 2013. I'll be honest and tell you, NO ONE person or publication will be able to review them all! WoW! Imagine being a retailer?? What should they do? What CAN they do? They certainly can't buy ALL the new items… Not even half… Not even a quarter??!!
Stay tuned to SEGALandCIGARS to find out this week MORE exciting news as the Trade Show officially kicks off Sunday July 14th at the Sands Convention Center here in hot & steamy LAS VEGAS.