How does Rocky do it?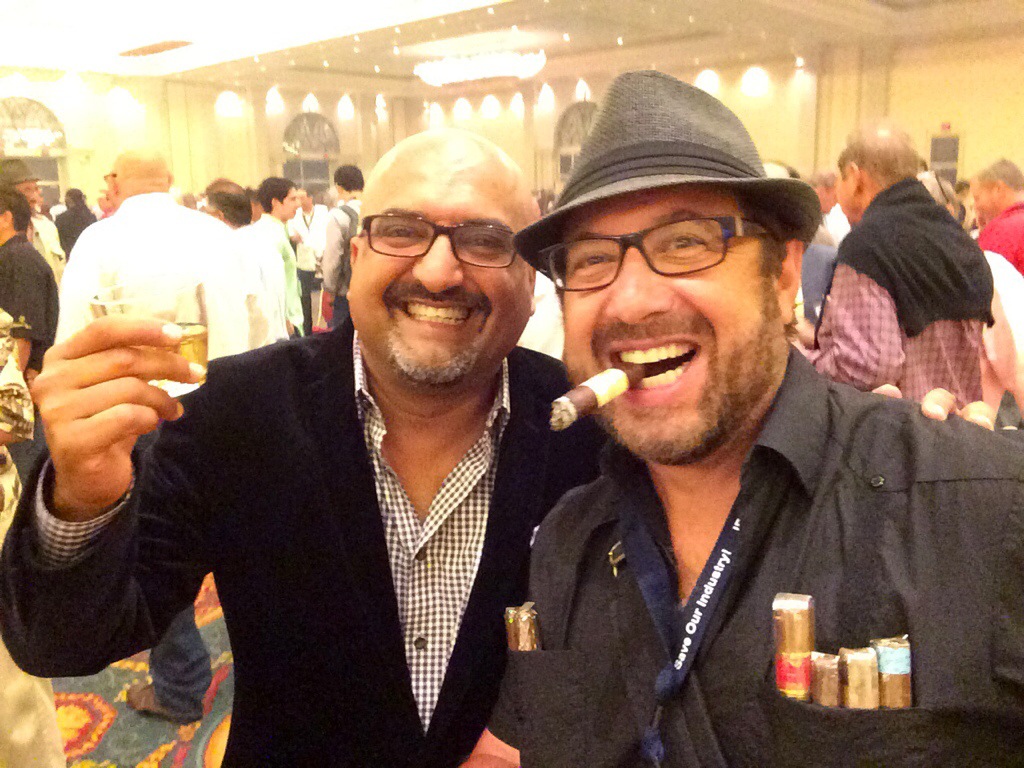 How does RP make a really well made delicious cigar for our $5 retail? And the tabbaconist's ask WHY?
Rocky wants to make sure that no one has an excuse for not enjoying a hand made premium cigar and for $5, there is no excuse!
Read the rest of this entry »